Labora is a research and engagement project working with creative practitioners to identify and overcome the limitations of job hyperflexibility in tech and creative industries.
The project started as part of my PhD research. Over the past 24 months I have studied the problem of job casualization from a theoretical standpoint. In this period I had the chance to talk to freelancers, solopreneur, aspiring startuppers and fixed term workers struggling with the issue of job insecurity. Observing the various social events and gatherings organized by local group of tech creatives, I studied how these social gatherings are actually overcoming some of the limits that flexible workers face.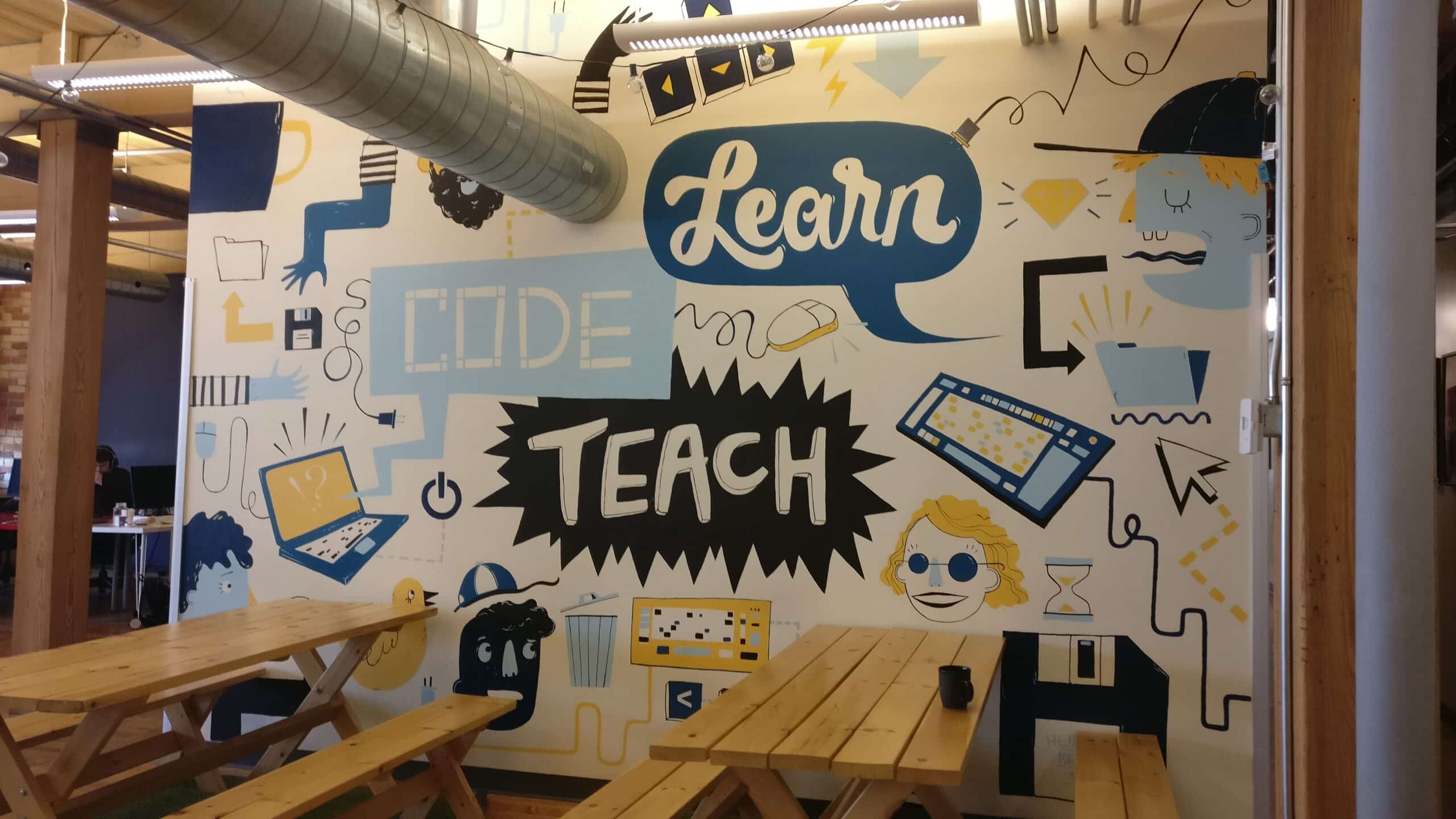 On the basis of my observations, through Labora I aim to investigate and test the possibility of co-designing an open format for the constitution of "Occupational Communities". Occupational communities are defined as informal gatherings connecting workers with similar competences and professional interests. Blending elements of leisure and work, occupational communities were, in industrial capitalism, an effective means for nurturing collaboration and mutual support amongs specialized workers.
Transposing the concept of occupational community from industrial to the digital economy, Labora investigates whether these gatherings can improve independent workers' employability by providing them peer-to-peer training and opportunities for collaboration. Alongside training opportunities, occupational Communities will pool resources for members to share (e.g. accounting, legal, office space). Governance, agreements, budgeting and guidelines will be co-designed with members and released in the open to foster local replication.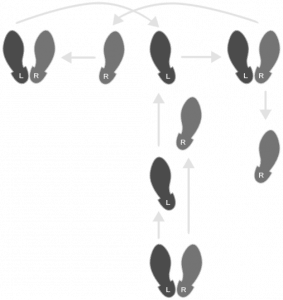 Bonus Track: Labora's soundtrack
As a ritual during my bi-weekly calls with my mentor, I used to share a song. The song was meant to reflect my feelings in respect to the project. Now, 14 weeks later, I can share with you my Mozilla Open Leader soundtrack: